VirtualDVD is 100% free virtual DVD-ROM emulator for home and office.
VirtialDVD is powerful solution which can mount various disk-image file including LCD format. Maximize user convenience and Minimize using system resources.

Support various disk-image file format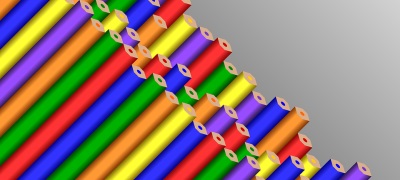 ClonCD (*.ccd)
CDRWin (*.bin)
Cue Sheets (*.cue)
CDImage (*.img)
ISO (*.iso)
BlindRead (*.bwt)
BlindWrite (*.b5t) (*.b6t)
DAEMON Tools Image (*.mds) (*.mdf) (*.mdx)
Disk Juggler (*.cdi)
Instant CD/DVD (*.pdi)
Compressed ISO (*.isz)
Nero Burning ROM (*.nrg)
CloneDVD (*.dvd)
CDSpace6 (*.lcd)
Convenient install and Useful function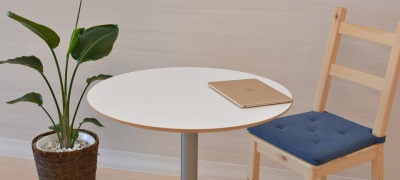 Easy install and remove
Convenient tray-icon
Simple user environment setting
Unlimited extend virtual drive count
Support many languages
Provide execution function when windows start
Quickly mount and unmount just by one click
Copyright © 2021 Ohsoft.net. All Rights Reserved.