CapturePlus is 100% free powerful screen capture tools for home and office.
100% free screen capture and image editor for home and office.
Easy-to-use screen capture tool that supports various capture and editing functions
and compatible with Windows 7, 8, 10 version, and supports 20+ image formats(png,
jpg, gif, tif, psd, pdf, hdp, etc) and dual monitor.

Screen Capture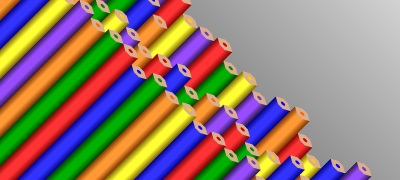 Select Area, Window
Object, Full Screen
Active Window, Active Window Workarea
Fixed Region, Icon
Color Picker, Menu
Extended Window
Last Selection, Mouse cursor
Image Editor & Additional Options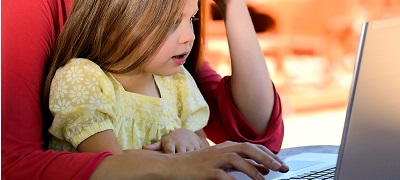 Built-in image editor
Invert, GrayScale, Saturation, Brightness
Color noise, Mono noise, Mosaic, Rotate
Flip, Scale, Resize canvas and more.
Annotate and highlight images with text, arrows, shapes
customize hotkeys, file naming, image quality, tray icon
Copyright © 2021 Ohsoft.net. All Rights Reserved.