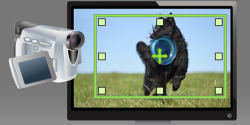 Main product oCam of OhSoft is a powerful video recording program that can record video to be played on the monitor via your PC. For....
More...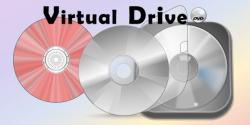 VirtialDVD is powerful solution whitch can mount various disk-image file including LCD format. Maximize user convenience and ....
More...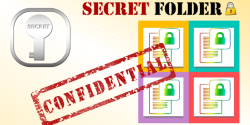 SecretFolder is powerful solution for protect your private data from others including crackers. You can hide your data from outside virus and....
More...